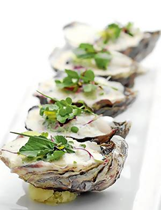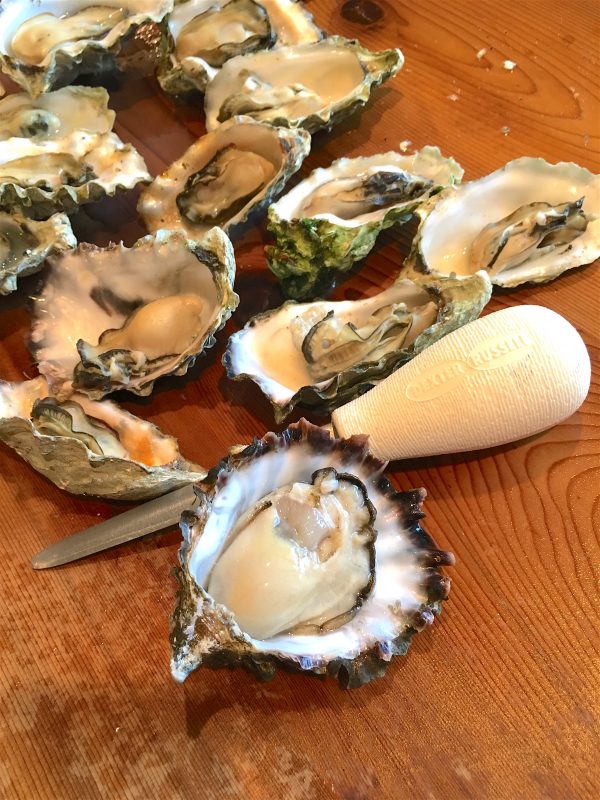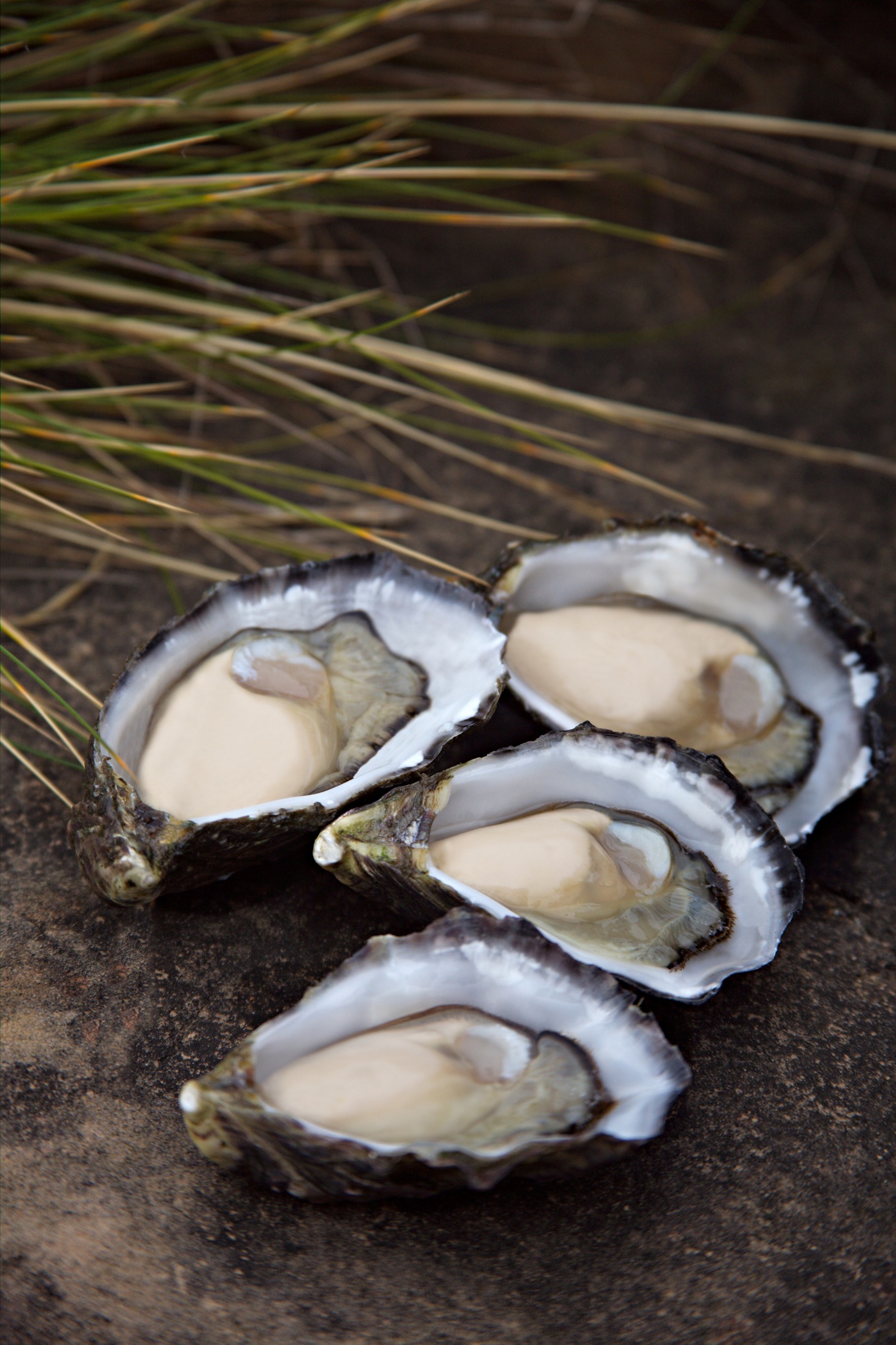 Oysters are said to be "nutrient storehouses," and contain an abundant variety of amino acids, minerals and vitamins, like glycogen and taurine, that are essential to the human body. Oysters are an alkali animal product that are not only healthy to eat, but they are also healthy for the environment. It is considered a sustainable food source that evidence shows has been consumed since the age of man, a natural filter of the sea, and because it doesn't have a central nervous system or brain, has been considered "Vegan Friendly".
Safe and secure
For many years Harnet Corporation has worked in partnership with oyster suppliers, logistic companies, and have the technology and know-how to ensure the customer receives the product in top condition, with constant testing and monitoring in harvest areas and on shipment arrival to ensure safety. We are in close communication with production regions and are always exchanging a range of information to provide consistent supply.
Because we ship by air from production regions weekly, store in specially designed and Australian made holding facilities, the level of freshness of our products is superb. With Harnet's warehouse located centrally in Tokyo, we can provide product at its most fresh condition with our fleet of trucks quickly and safely. If outside our direct service area, reputable courier services cover areas all over Japan.
"From Sea to Plate, The Ultimate in Security of Flavour, without Compromising Safety"
The seas of Australia, as exemplified by their large coral reefs, are simply breathtaking. Natural micro plankton full of nutrients from the southern Antarctic Ocean flows up into these beautiful waters of the Australian southern coastline and create some of the cleanest environments in the world for the growth of oysters.
To help protect these beautiful seas, the water quality of all regions is thoroughly managed and monitored through Government run Food Sanitation Quality Assurance Programs. Safety information is publicly available at all times through the government websites. Harvested oysters are shipped with careful management and excellent traceability systems in place. Oysters that have been raised, harvested and shipped in this type of environment are approved by the government of each province in Japan, and may be consumed with ease of mind that it is safe, clean, and delicious.