Frank D. Hart

From the very beginning, Frank D. Hart, first son of Frank G. Hart and brother to Denise, John, and Robert, has always recognised the importance of combining traditional values with modern thinking in order to maintain a successful, progressive business. Born in Sydney just after World War 2 ended, Frank D. Hart developed a strong individuality with solid family values that resonate through the business today. It was in those early years when the Hart Family resettled from Sydney NSW to the regional town of Warwick in Queensland where John Dee was being established.
After graduating, he followed an engineering pathway forged by his forefathers. He began his studies at John Dee working with his father in refrigeration, expanding this experience to several companies both in Brisbane and far north Queensland. From these years in the trade, Frank was able to envisage industry concepts in cold chain standards, a necessary component in the chilled beef business. With this key consideration, he was able to understand its importance for food safety, and how products are treated from the process to plate.
It was 1981 when Frank first came to Japan as the country was opening its doors further to overseas suppliers. John Dee was invited by the Australian Government to promote "Aussie Beef" where Frank was able to grow with this evolving market, developing John Dee relationships, some of which are still maintained over 35 years later. This ability to cultivate business has been an integral part of how in 1998 he established Harnet Corporation. These family values, the drive to provide quality food, and his love of different cultures is not only inspiring but have also earned much respect amongst customers, suppliers and colleague's industry wide. Frank D Hart, President of Harnet for over 20 years, remains an admired figure in the industry and still to this day upholds a continued sense of commitment and determination.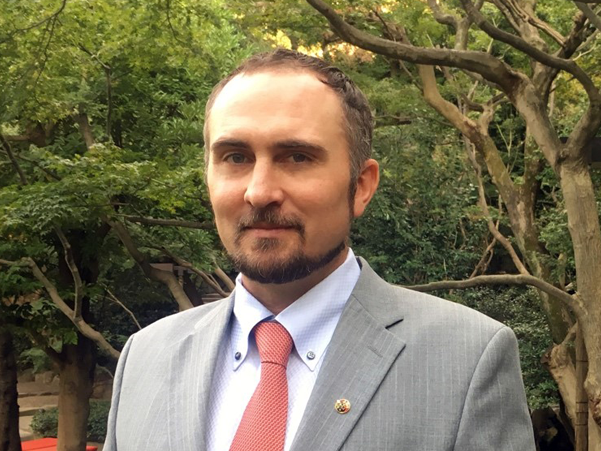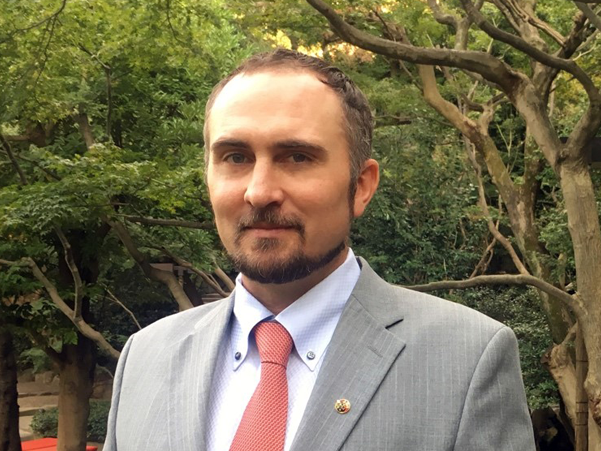 Frankie JG Hart

True to what seems a long tradition of the Hart family, another Francis Hart (#4) was born. "Frankie" as he is more widely known, was born and raised in Warwick and from the onset possessed a drive and spirit in engineering like his father and grandfather before him. And like his forefathers, Frankie developed a strong appreciation for the ocean from a young age, and consequently became involved with the sport of sailing with considerable success, winning State and National titles travelling all over Australia.
Frankie also studied engineering at John Dee where he successfully mastered his Fitter and Turner apprenticeship like his father. It was over this time that he refined his skills in refrigeration and mechanical design. This developed extensively over the years while maintaining mechanical operations that ran the plant. He went on to travel and work in the UK as well as other countries in Europe. Upon returning to Australia, he was offered an engineering role at a large Brisbane hospital.
Since the early days of Harnet, Frankie would regularly travel to Japan to help his father develop a burgeoning oyster importation business. Frankie realised over the years that this was a place he had come to really enjoy. He finally made the decision to move permanently and in 2014 started up the Harnet Distribution Centre in Shinagawa. Originally starting with one truck was delivering himself the growing list of Harnet items to a growing list of customers and fleet of trucks over the years.
With passion for great food and good service, there are always challenges that lie ahead in this industry. With close guidance from his father, and the growing years in the business, he is developing further understanding of the Japan market with ambitions to grow the Harnet business for many years to come.