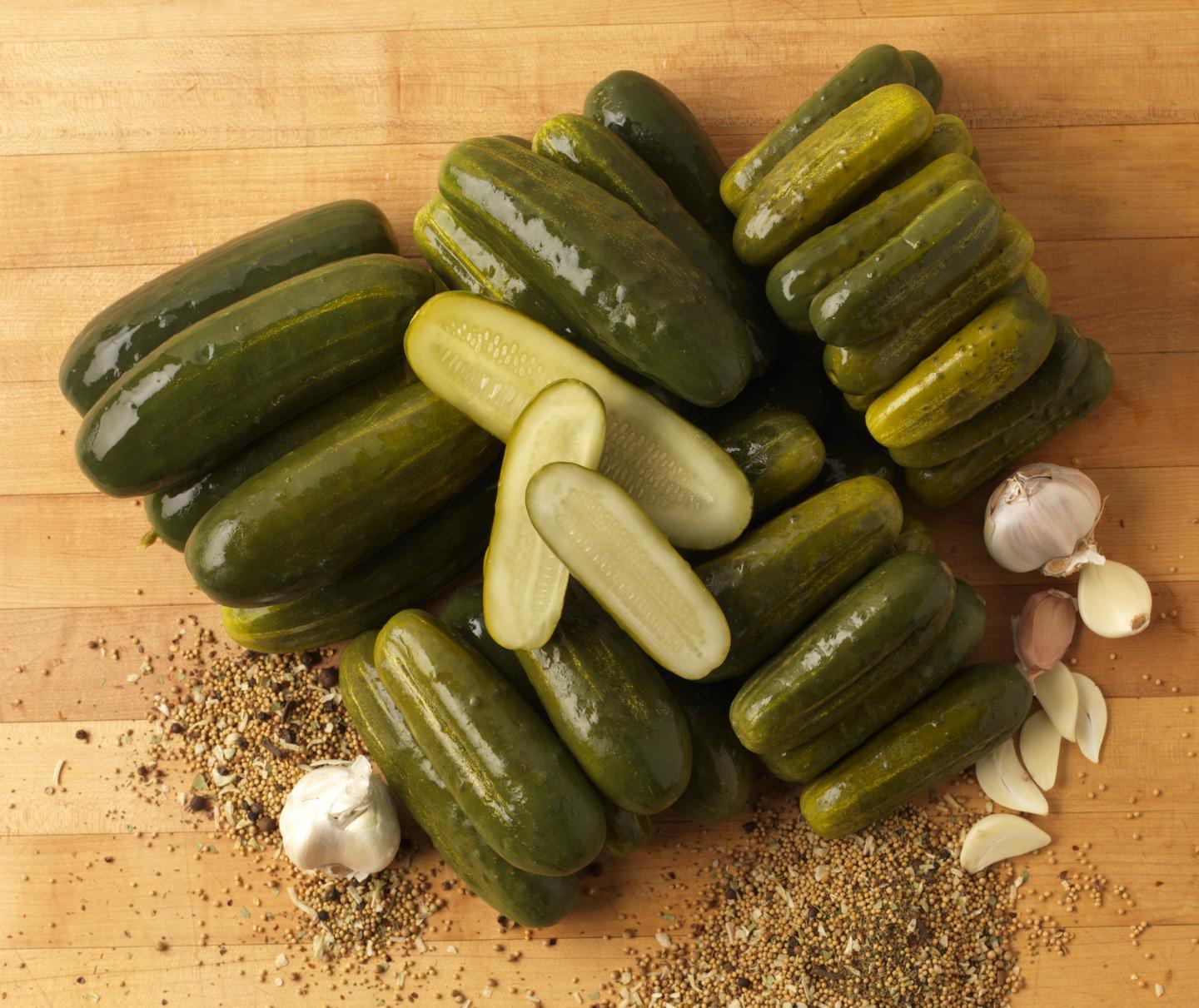 A good pickle to be in...
In keeping with Harnet's goal to develop a range of Vegetarian/Vegan friendly and sustainable foods, we are offering County Fair Foods' Pickles.
All of County Fair's products are SQF certified and produced in a 100% solar operated plant that is situated in the San Joaquin Valley, one of the US's most fertile agricultural areas. The company has generations of manufacturing experience and has developed close and vital relationships with the farmers that grow County Fair's personally selected seed. The manufacturing process allows for only the highest quality products to move through their manufacturing plant. The company is committed to sustainability in everything they do.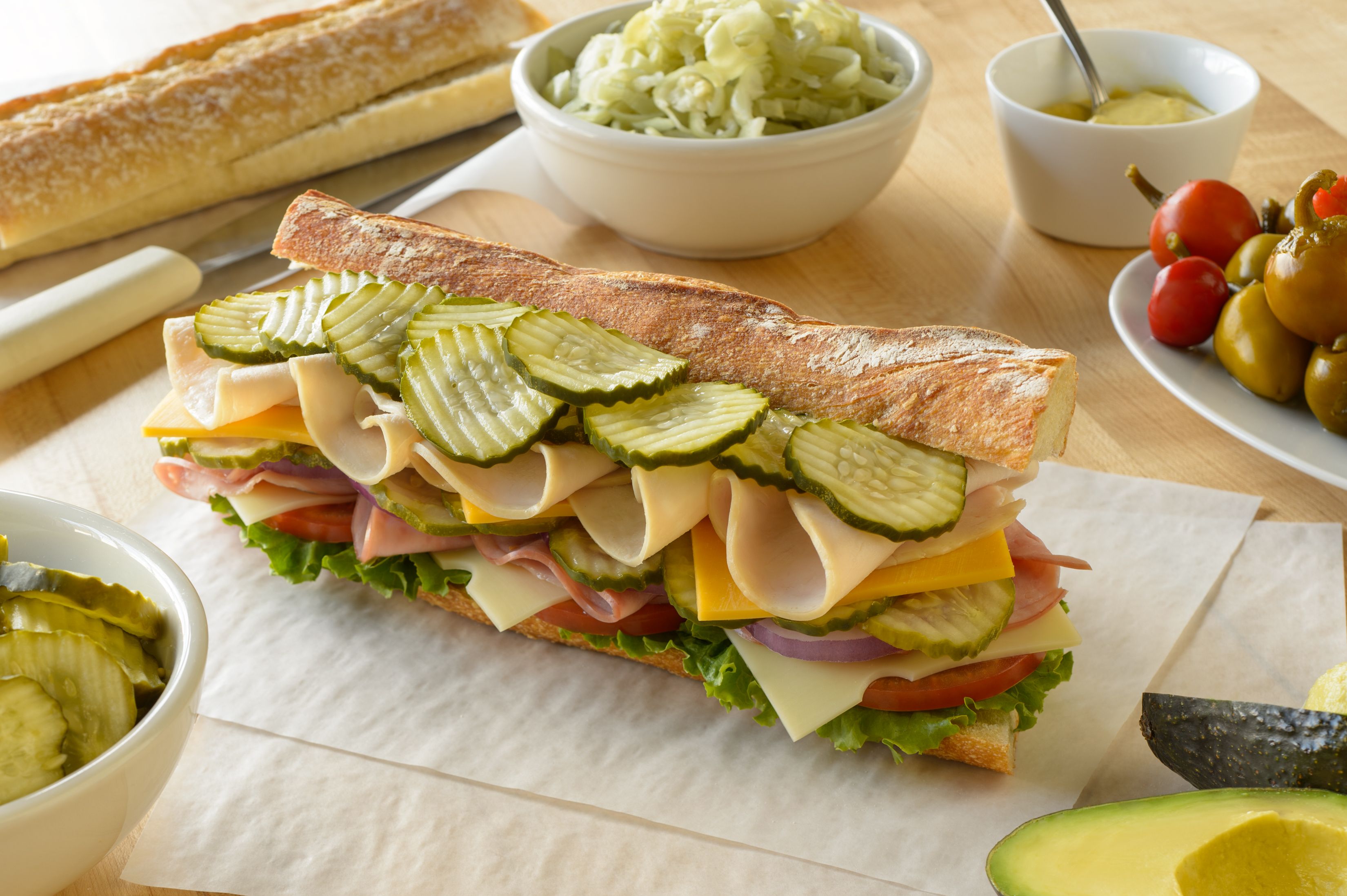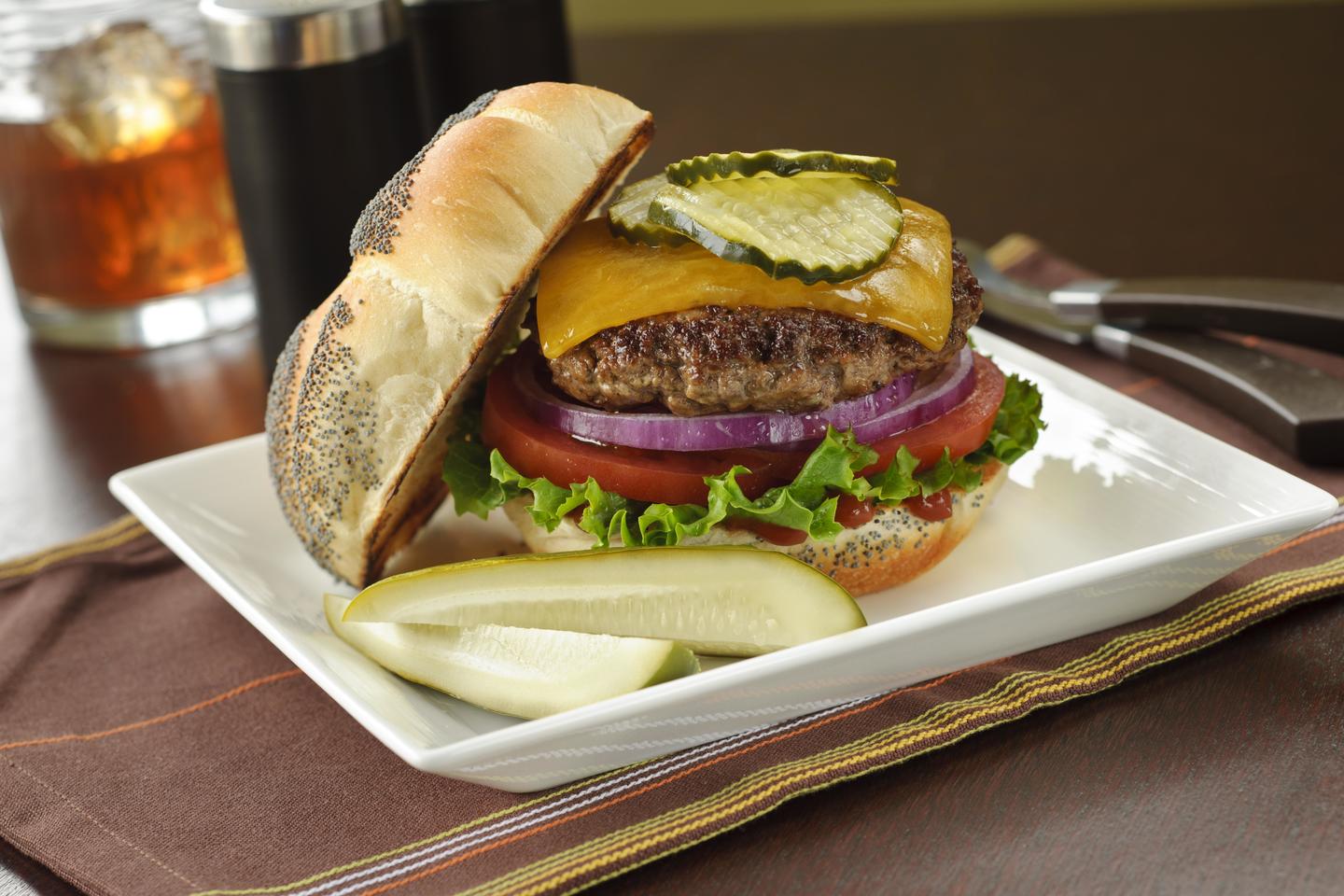 From Country Fair's line of products, Harnet is offering
• Natural Dill Whole Pickles
• Sweet Butter Slices (Bread and Butter)